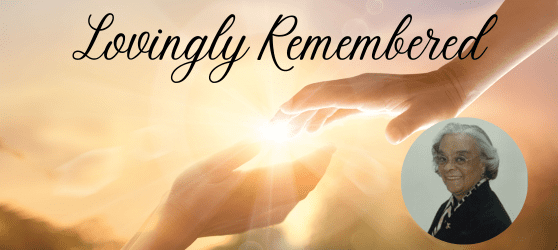 Ruth Dredden
February 24, 1930~ May 3, 2023
Mother, teacher, wife, comedian, disciplinarian, protector, healer, and friend are all descriptors of Ruth Dredden. A lifelong Fredericktonian, she had an extensive career as an educator and also served on many boards and community organizations. "Ruth
would give the shirt off her back while at the same time lecturing you on the improper use of a fork and knife," according to her family. "Ruth lived her life as an example of what a spirit-filled life of service to God and her community looked like."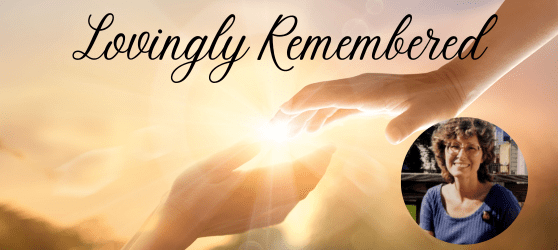 Mary Bethel
May 5, 1945 ~ May 4, 2023
A resident of Adamstown, Mary was married for 58 years to her husband Bill. A loving
mother and grandmother, she was devoted to her family and her Christian faith. She
loved walking, dancing, shopping, and socializing, but mostly she loved others, always
wanting to make them smile.